COOL JAPAN presents DRAGON BALL Z: BATTLE OF GODS (2013)
By: Mel Lake
This year, the Melkweg and The Tropenmuseum have joined forces to introduce you to Cool Japan, an exposition of Japanese culture exploring ancient traditions to the latest media trends. However, in October, Melkweg continues to showcase its 'Anime Meets Hip-Hop' with the anime movie 'DRAGON BALL Z: BATTLE OF GODS (2013)'.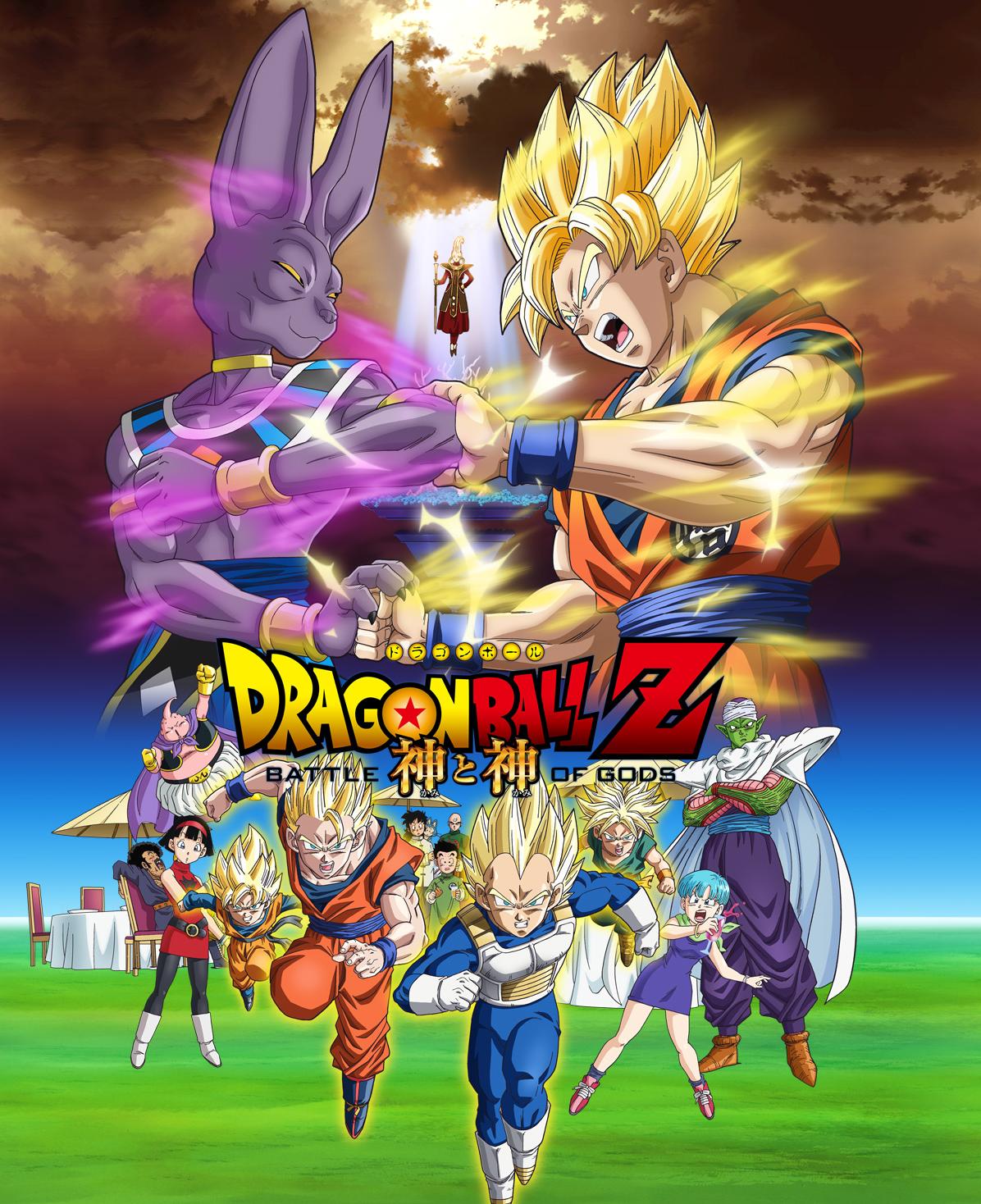 The next animated film featured is DRAGON BALL Z: BATTLE OF GODS (2013). It is based on the manga and insanely popular TV series, Dragonball and Dragonball Z by Akira Toriyama.
The movie centers on Son Goku, a Saiyan, who is raised on Earth and protects it alongside his friends, The Z -Fighters. In the movie, The Z-Fighters must contend with Lord Beerus, the God of Destruction, but only a God can fight a God, and none of them are Gods. Amidst all this, Goku arrives back on Earth and hopes to stop the God of Destruction before all is lost. The movie event is on Saturday, 5th of October at 19.30.
One lucky winner will receive two (2) general admission tickets (value €10,50 each) to the next event film. Enter-to-win by joining our Discord channel; Geeks United! Once a member, go to our main channel #hangouts, introduce yourself and end on "DRAGON BALL Z" so we know that you are joining the contest. Already existing members of the Discord group are eligible to participate!
Important Contest Rules
Contest runs Friday, September, 26th until Wednesday, October 2nd. One random winner will be drawn from the event and notified by Thursday, October 3rd. Travel and further expenses are the responsibility of the winners.
You didn't win? No biggie, you can also join the rest of our community on Meetup.com for the next Anime Movie night event. For more info, click here­.